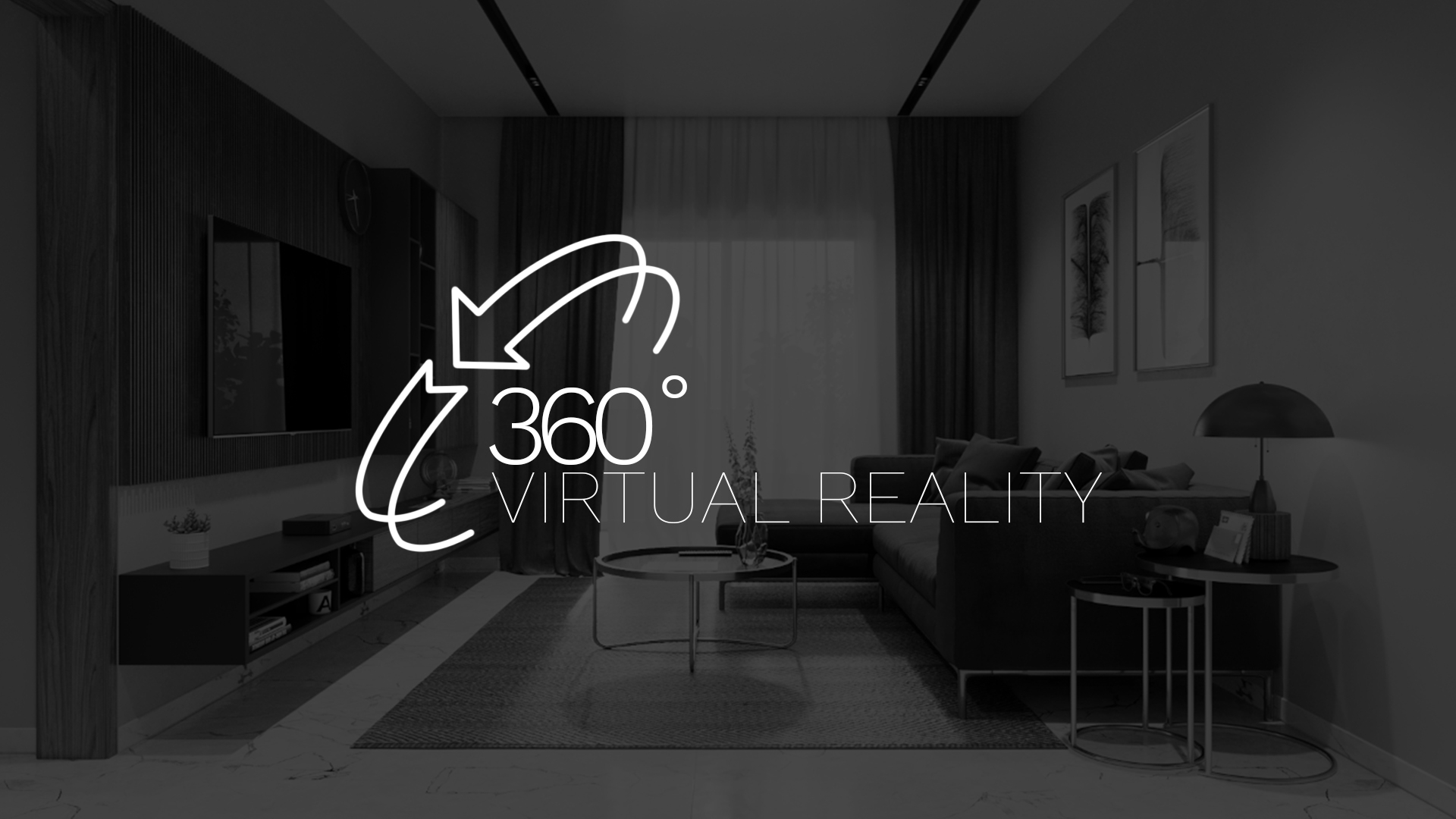 July 6, 2023
Why 360 Virtual Tour?
Make your interiors look more appealing with our 360 virtual tours! –
https://www.impactdesign.co.in/360vr-ghr-titania-hyderabad/
Why 360 virtual tour?
A trending, powerfully interactive, compatible, shareable, and user-friendly 360 VR tour lets the end-user visualize an entire space in terms of interiors and exteriors, details of furniture, amenities, views of
surroundings, and other more precise specifications of a project.
It makes one feel as if they are present in it and also gives freedom of movement in all the directions just like actual reality.
In this crucial time, this service becomes very favorable because no matter what the completion stage of a project might be, one can easily connect and communicate virtually with their clients.
Benefits of 360 VR
1. Interactive – it offers a realistic feel of a future reality.
2. User-friendly – it navigates the entire project easily.
3. Compatible – it is easily accessible on the phone, pc, tablet, etc.
4. Shareable – it can be shared with anyone via e-mail, WhatsApp, or any other data sharing applications.
Why 360 Virtual Tour?