Let's altogether discover the infinite possibilities of an uncreated art.

Our Team
Our team is a collection of like-minded people who are proficient in their respective fields. They have a very vital role in completing a project effectively.
We completely connect and constantly coordinate with our Avant-grade squad in the process of blending and crafting imaginations and thereby delivering an originative output as a unit.
Being an integral part of our company, we continuously involve them and gracefully take innovative suggestions that might be productive to our services delivered.
The service commitment which we provide is the reflection of our harmonious relationship managed with each other.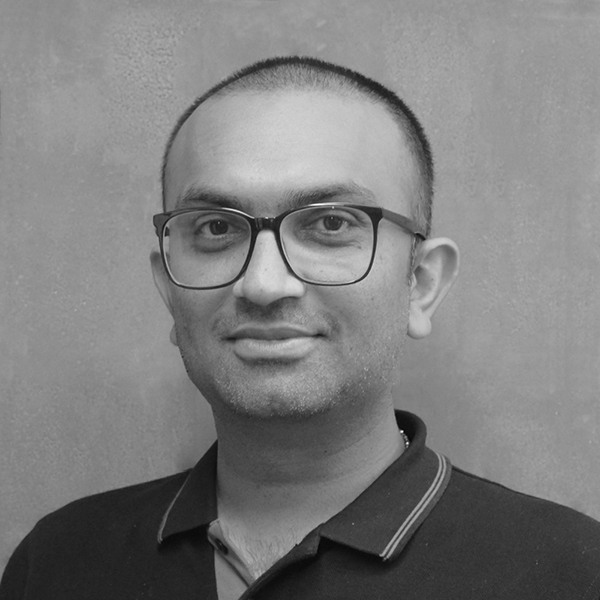 With an experience of over a decade, we strive persistently for an inventive perception. We try to go beyond the peripherals and envision an unborn architectural brilliance. We emphasize the integration of many finer details for realizing a better portrayal. We constantly evolve with technology for delivering a distinctive quality. We connect, communicate, and add values to a future reality.
-Manji Vaghjiyani, Shailesh Vaghjiyani
Directors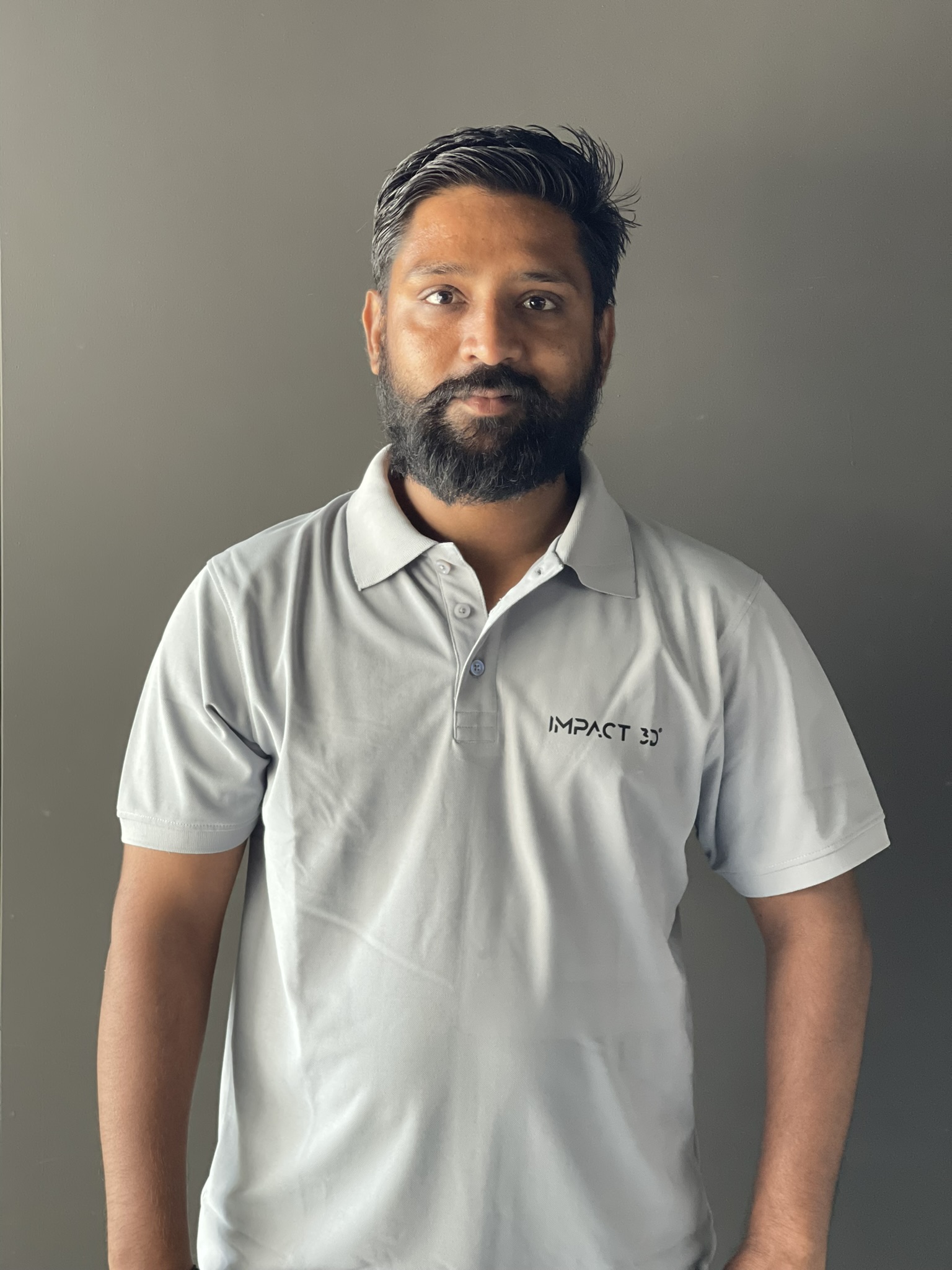 Dilipsinh Parmar
CG Artist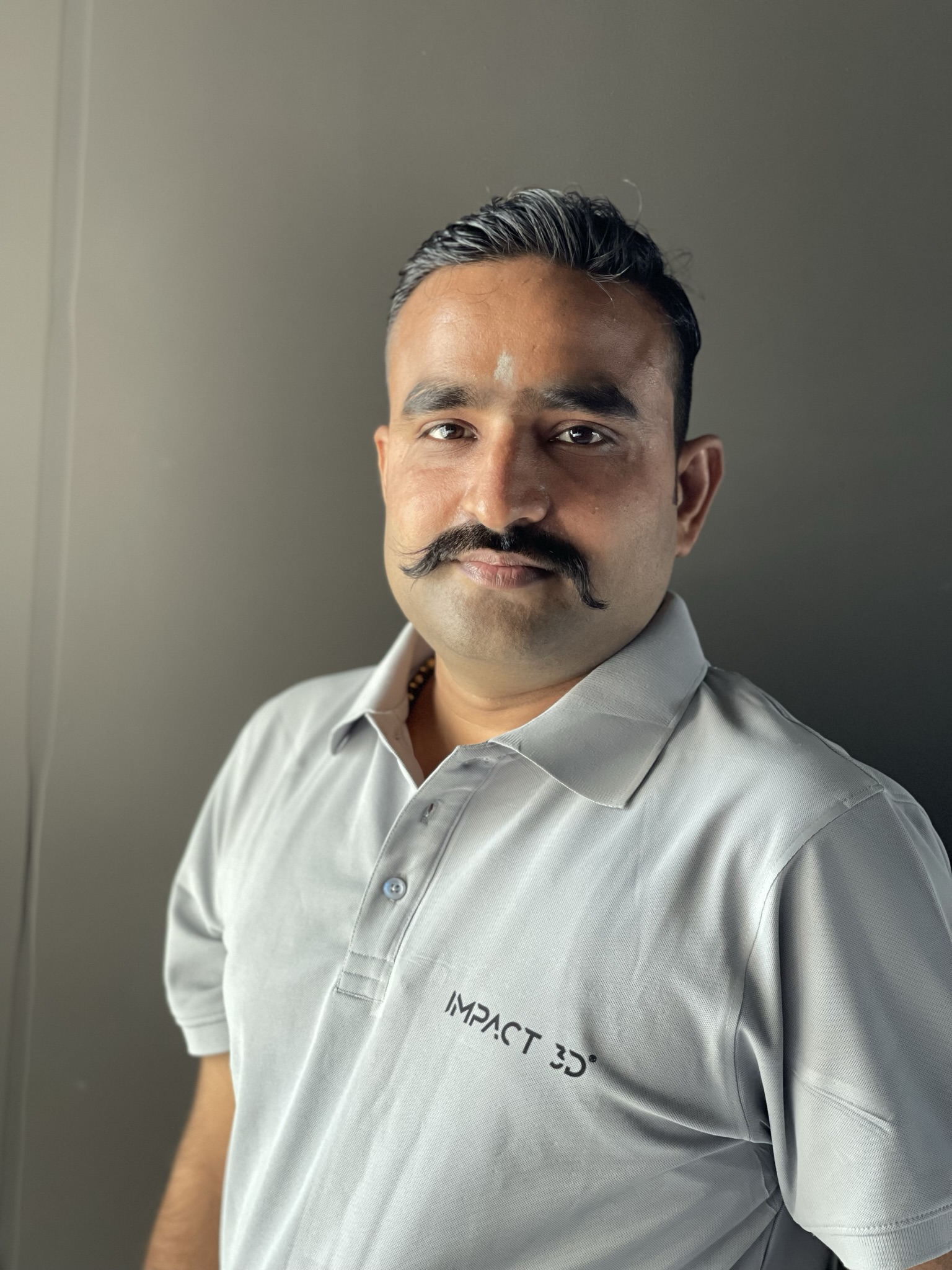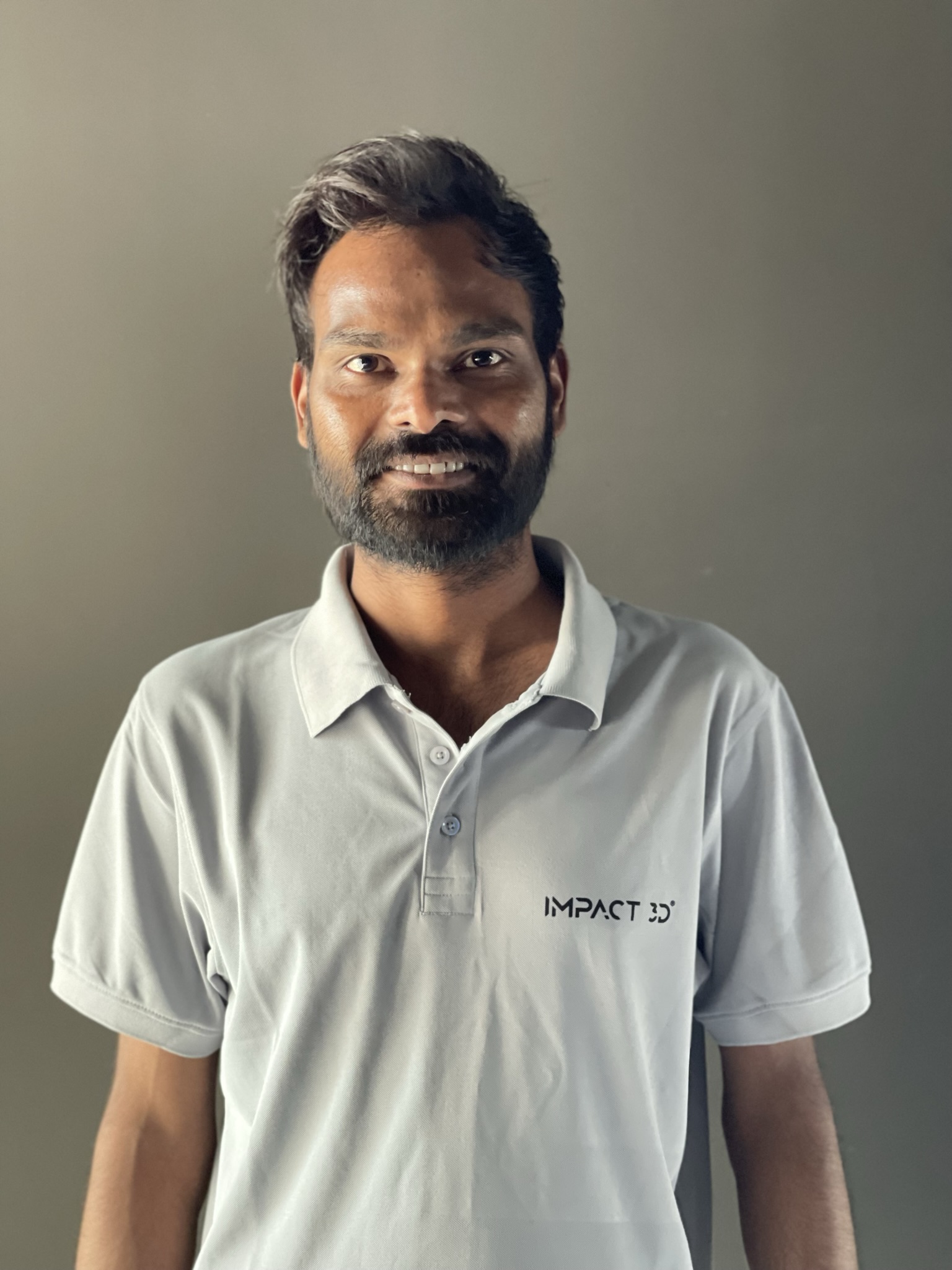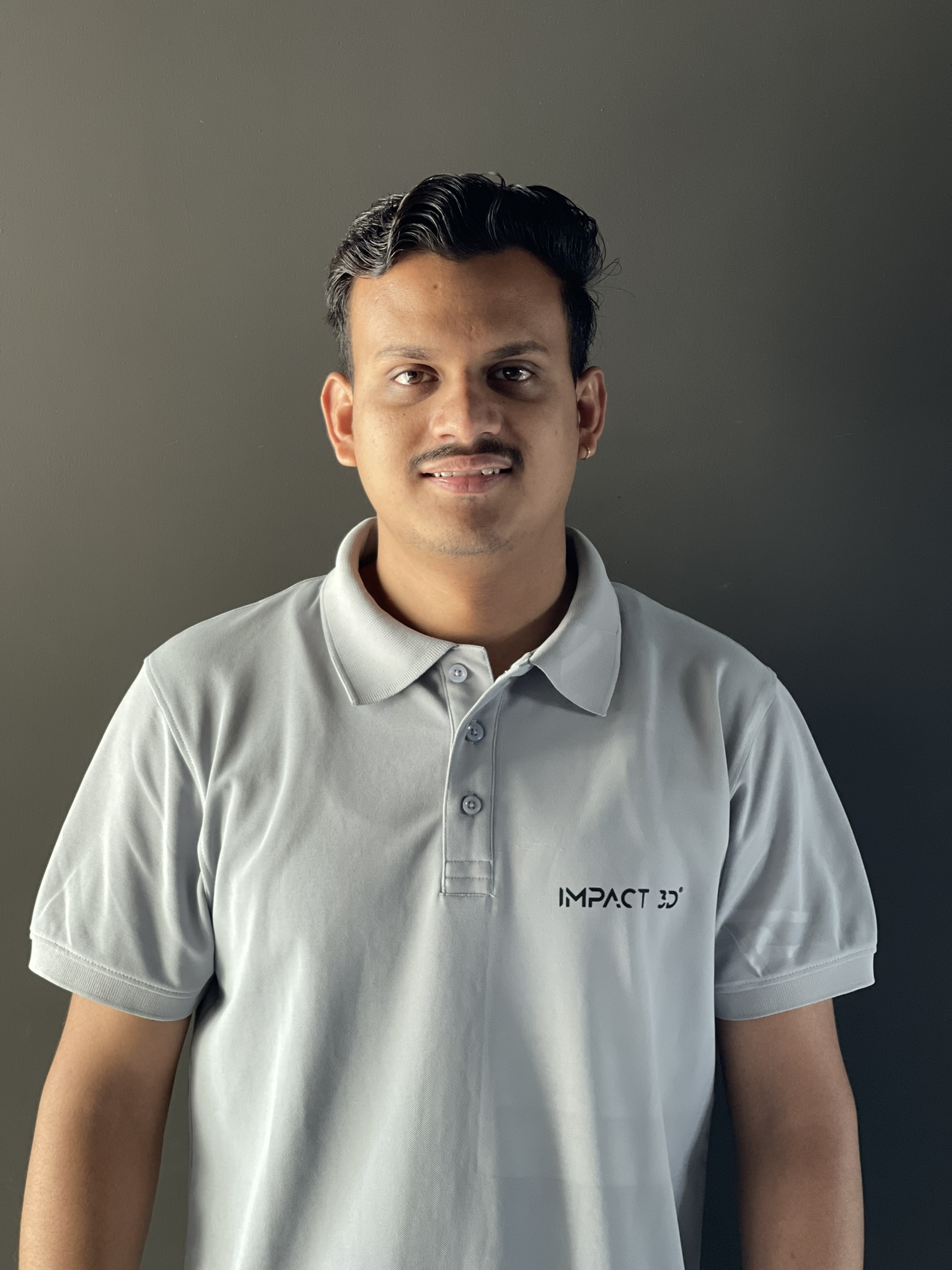 Vishal Kanojiya
CG Artist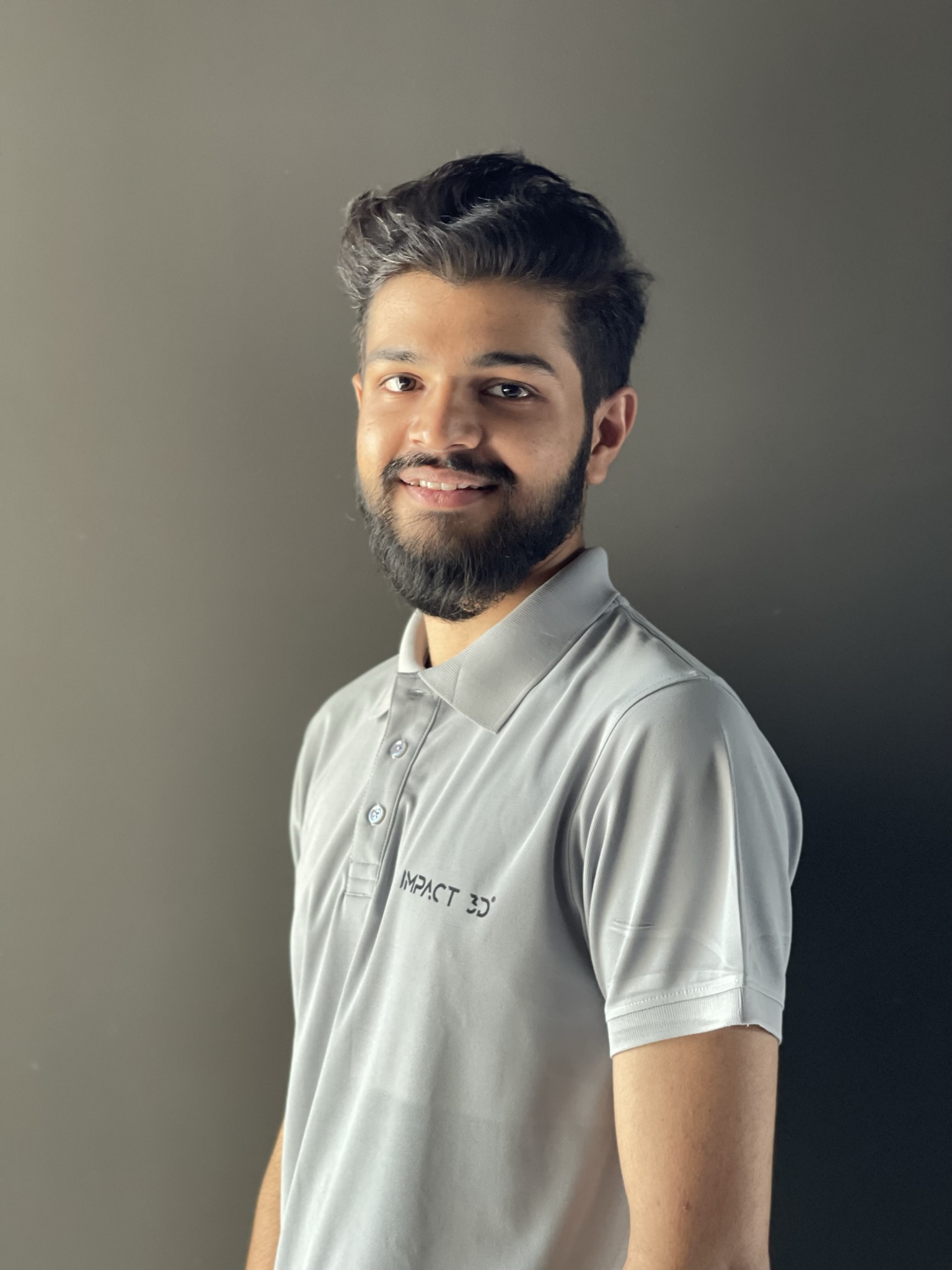 Prasann Savsani
CG Artist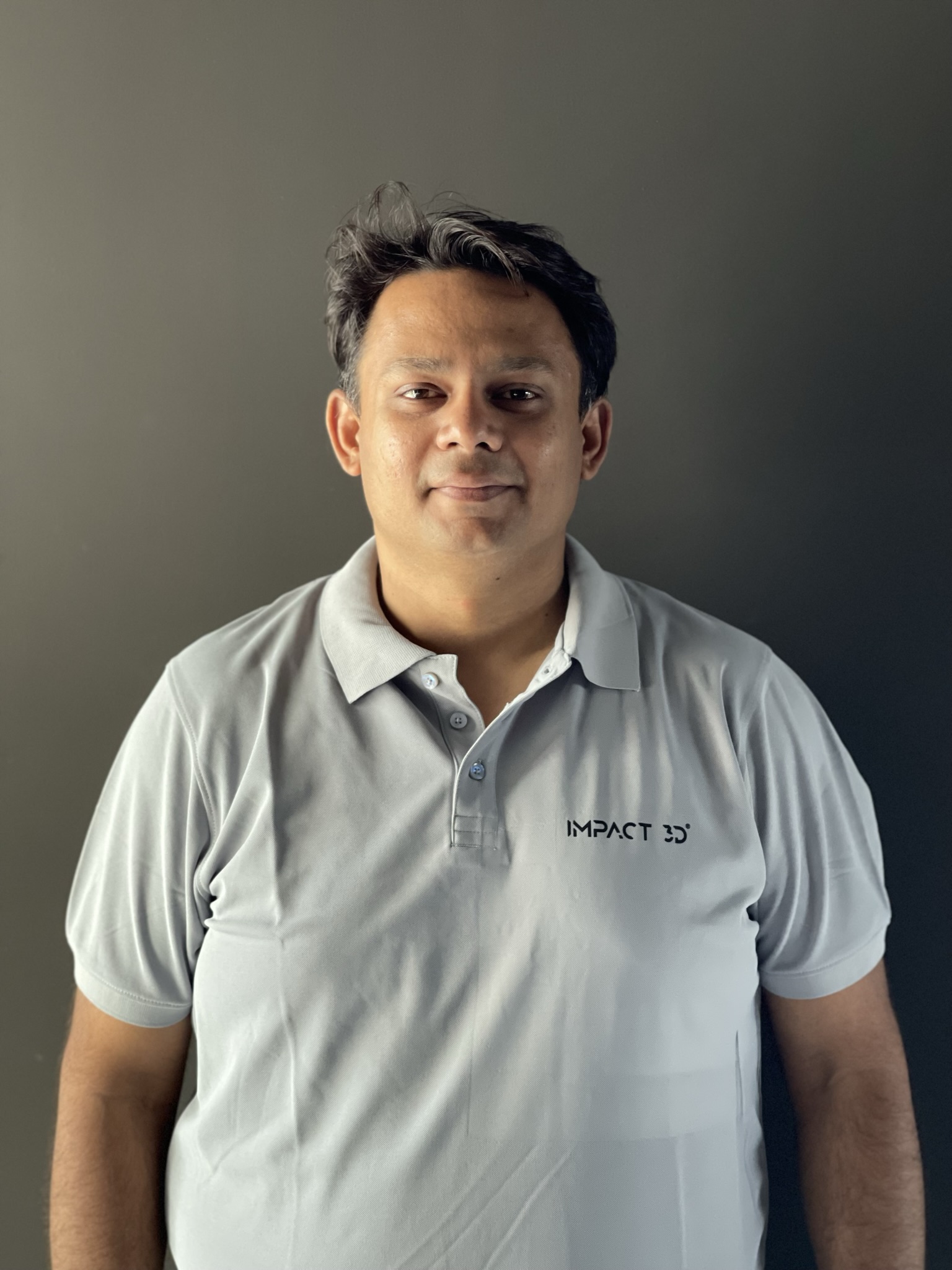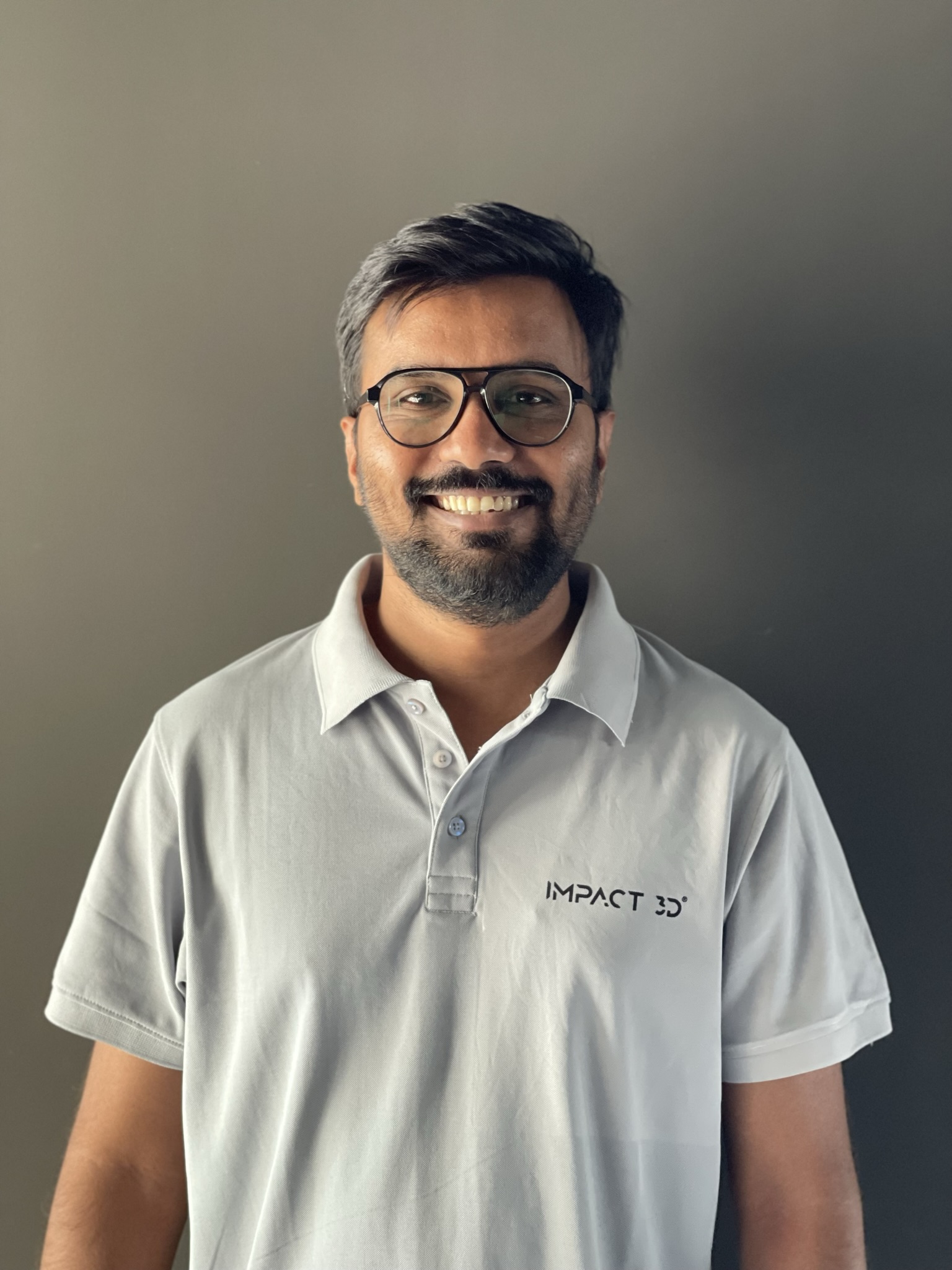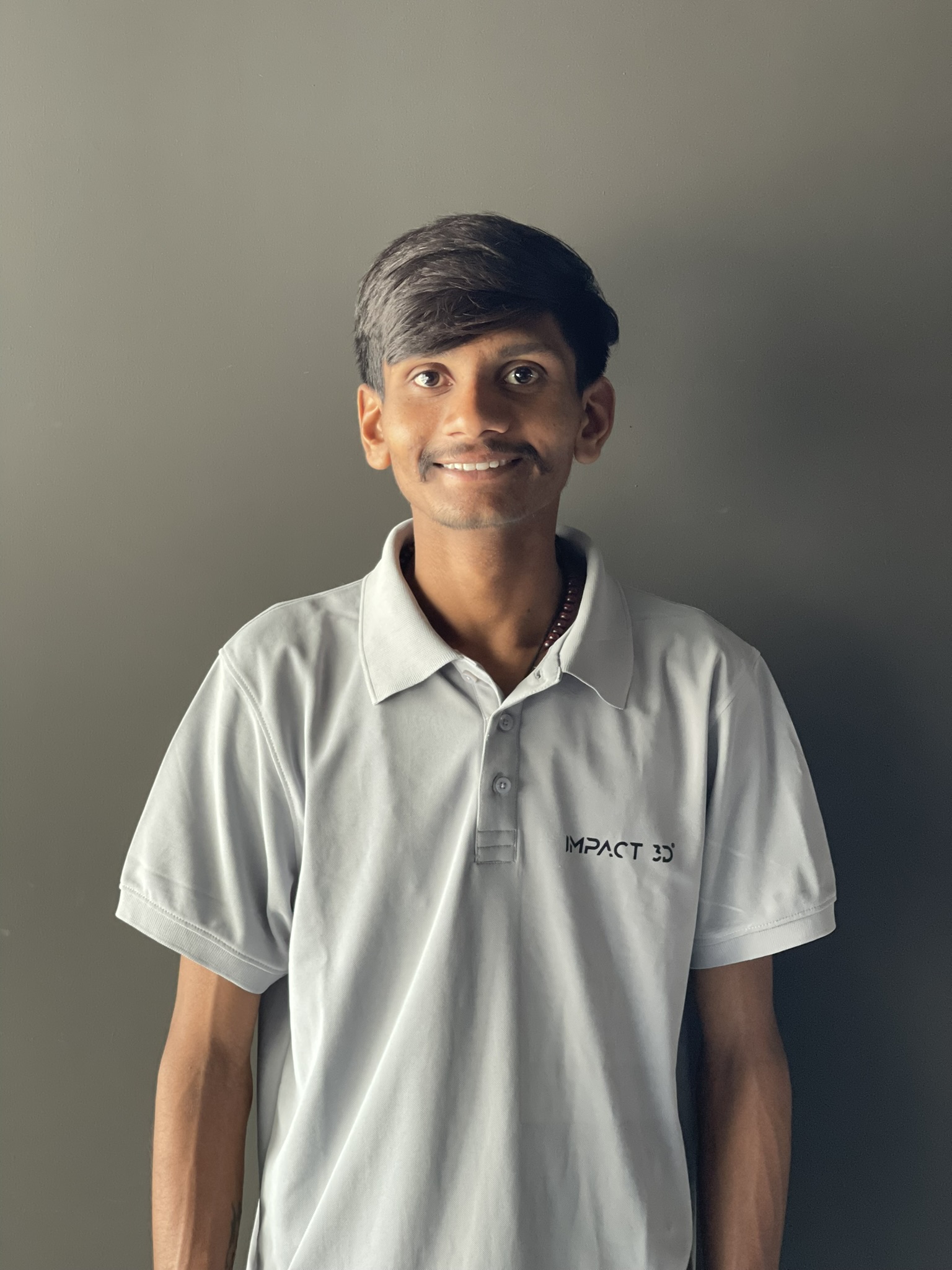 Bhavesh Puradiya
CG Artist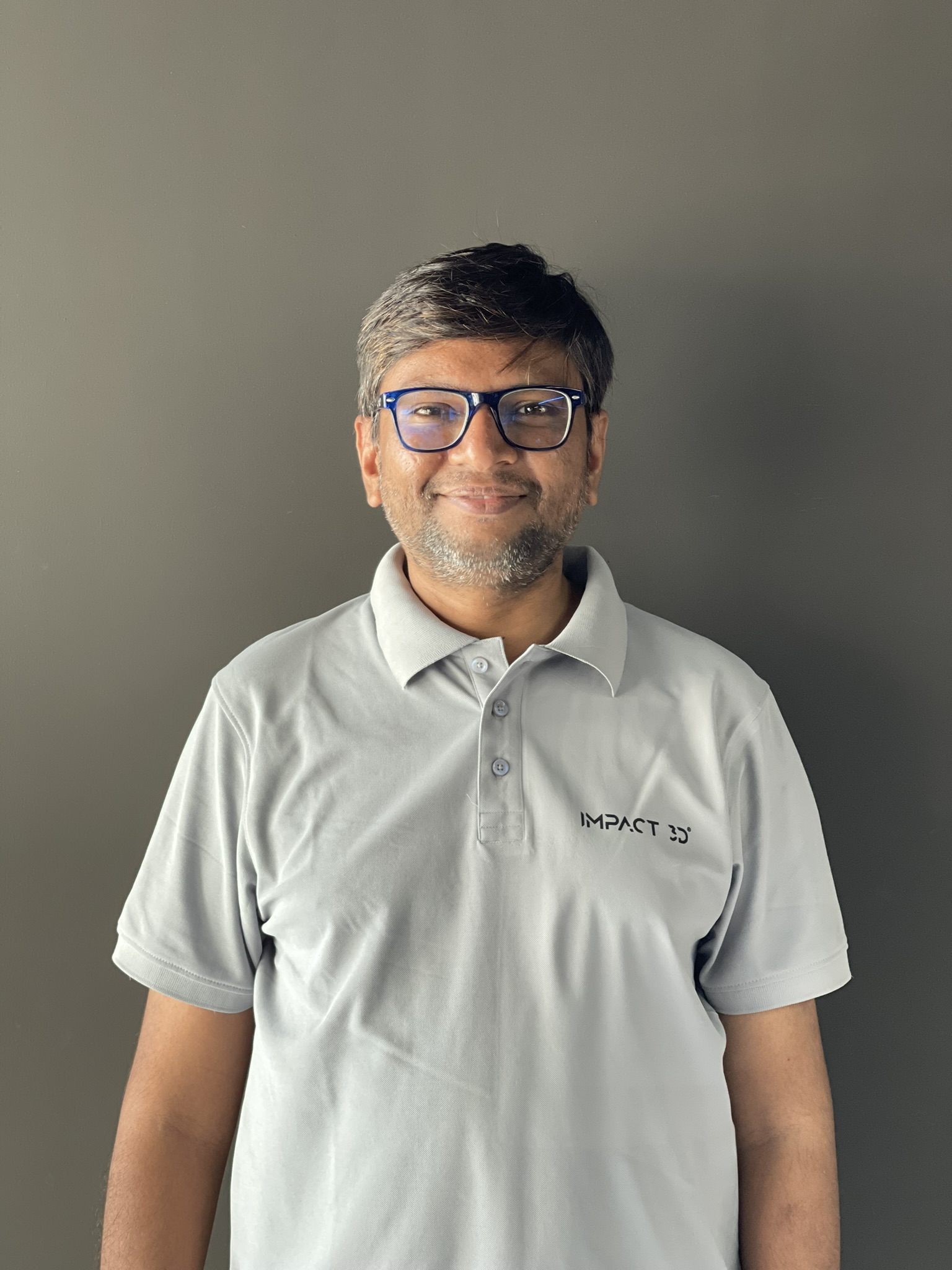 Saurabh Chauhan
CG Artist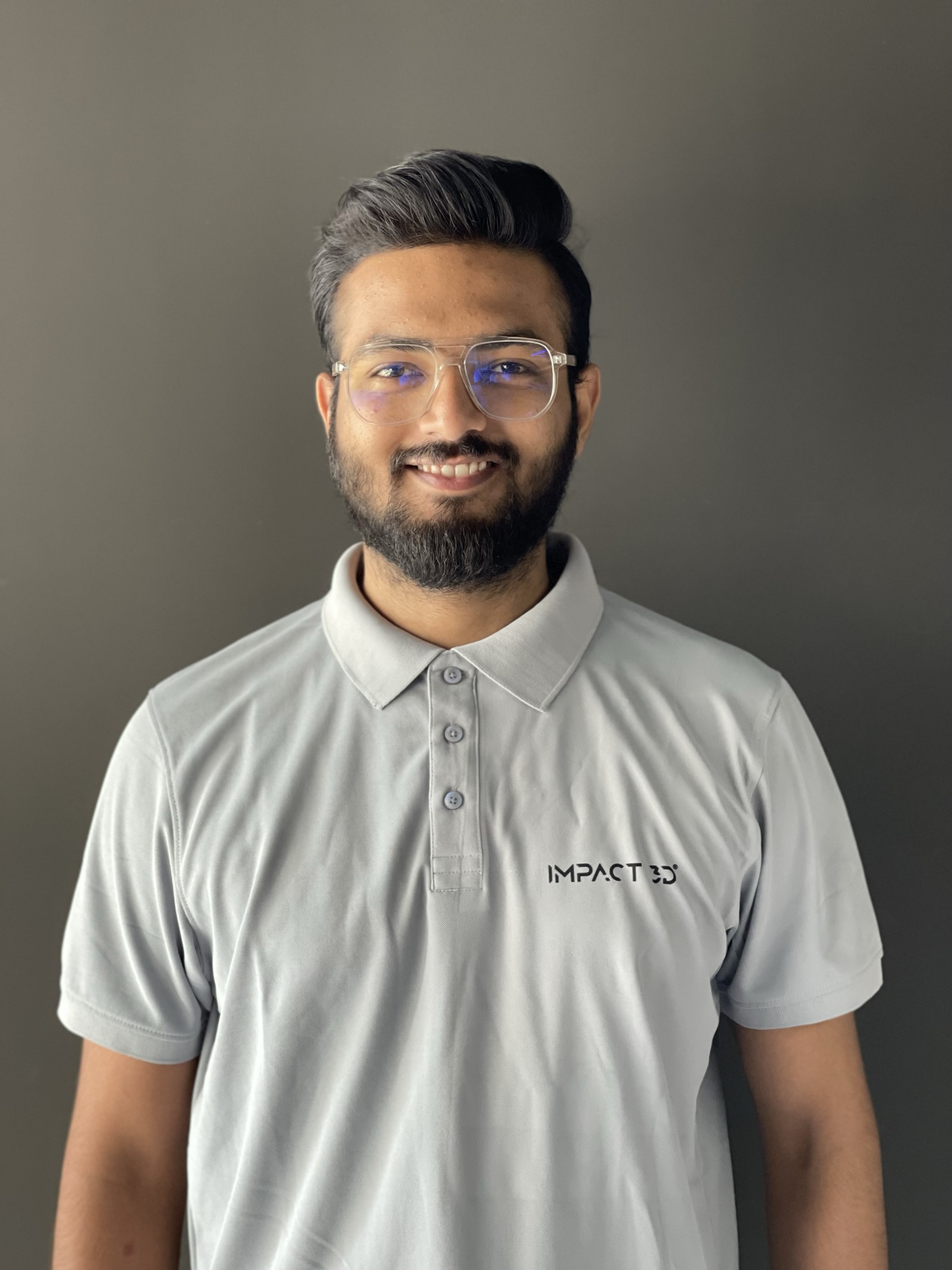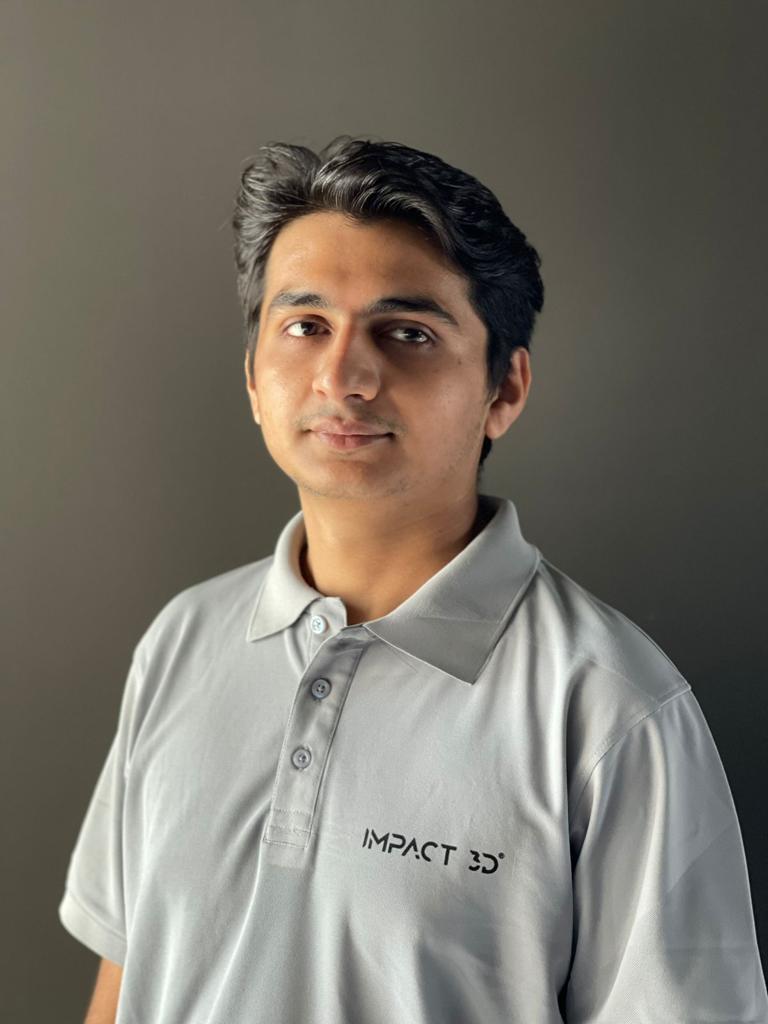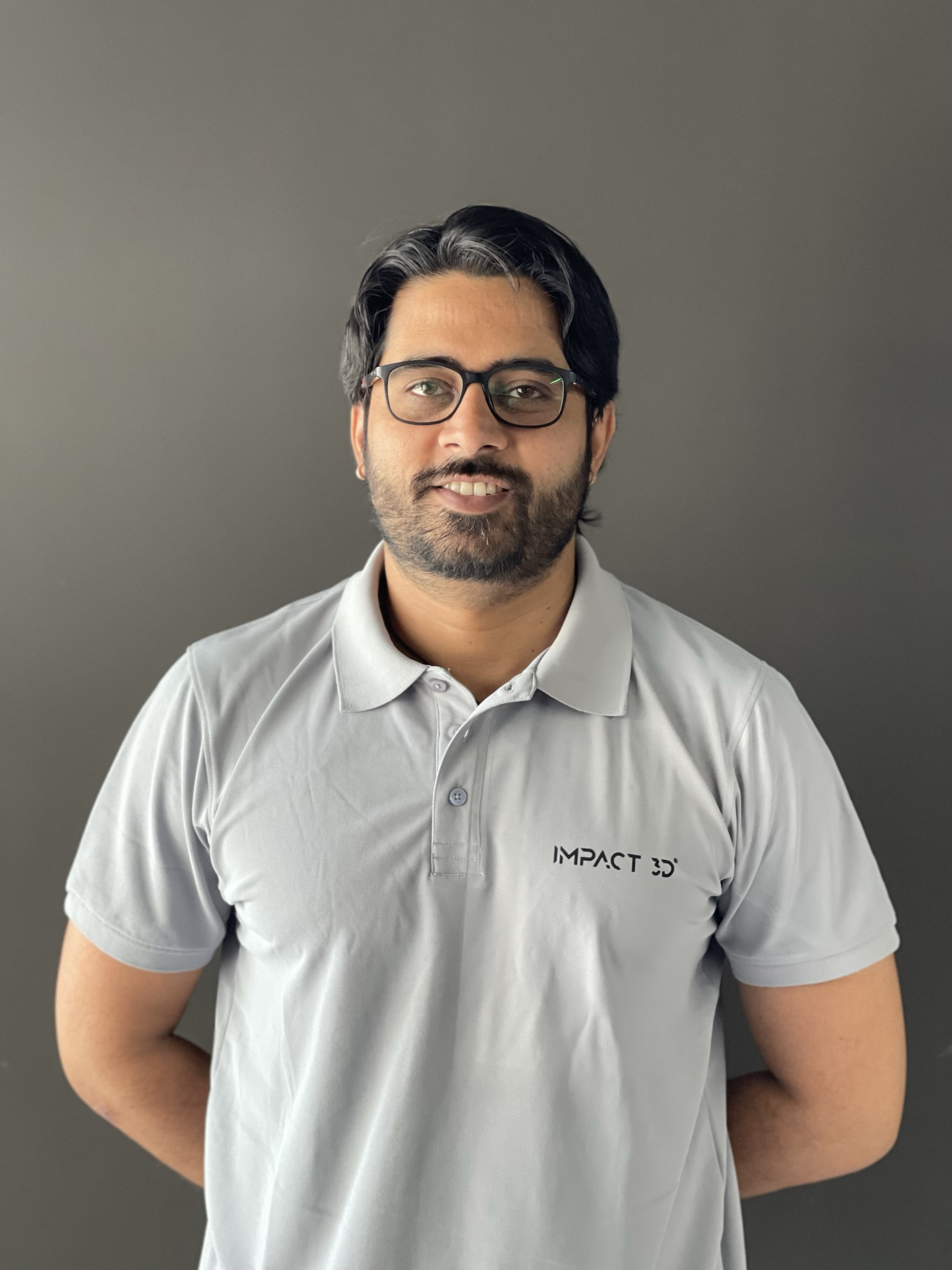 Preetamsingh Chauhan
CG Artist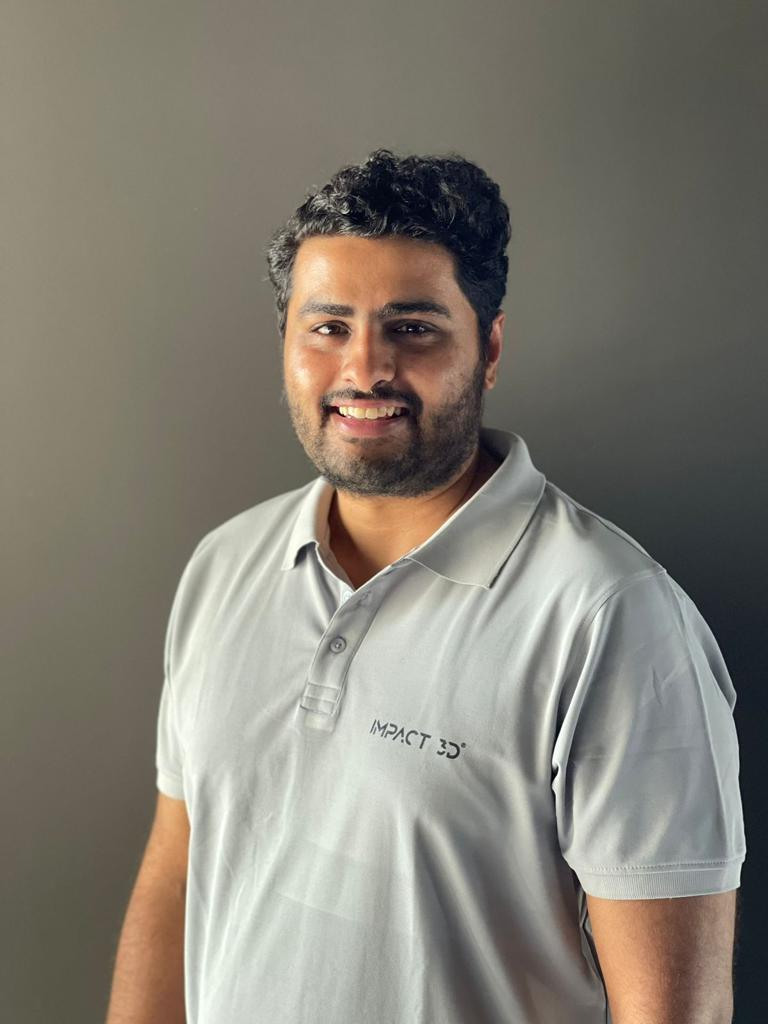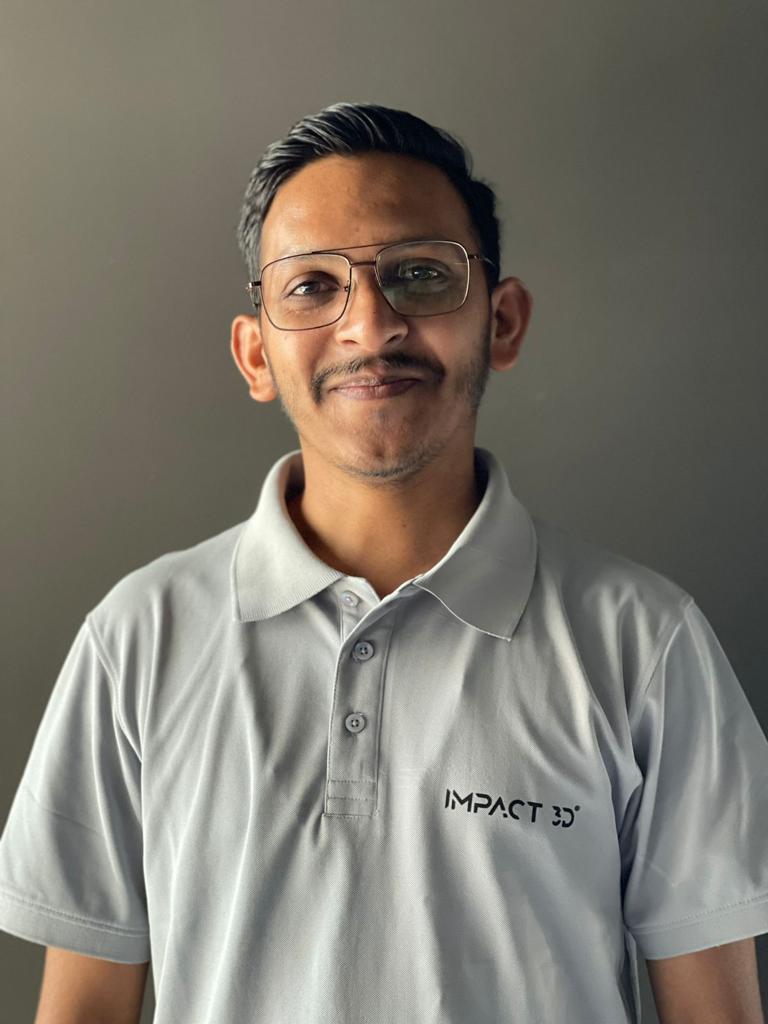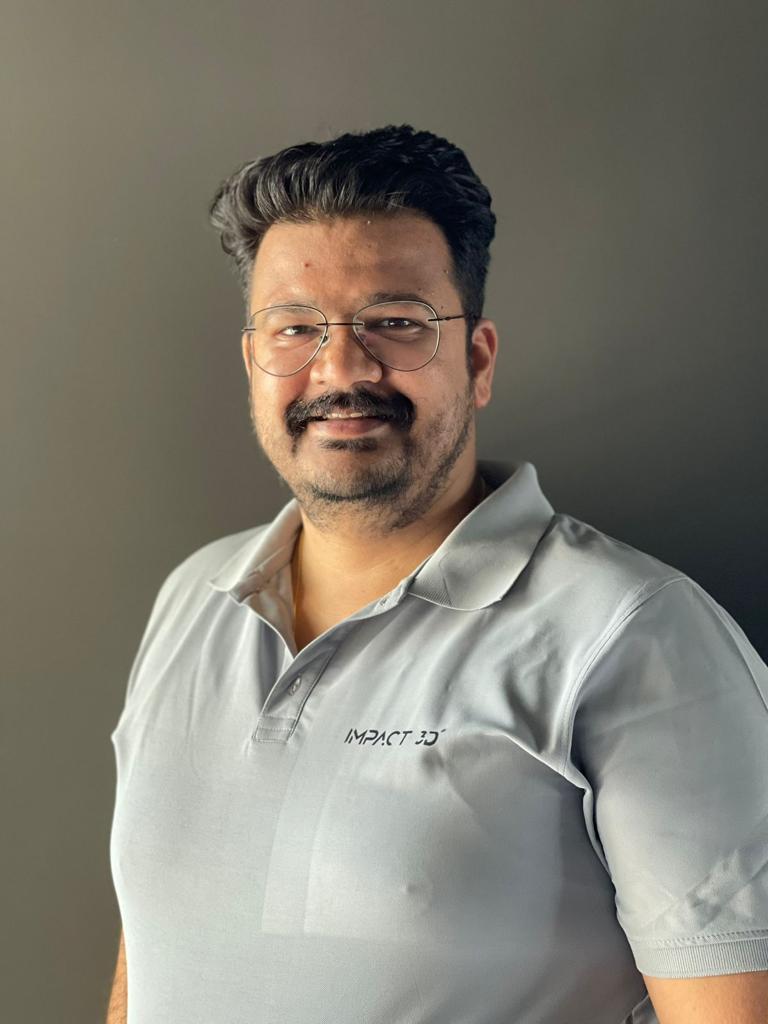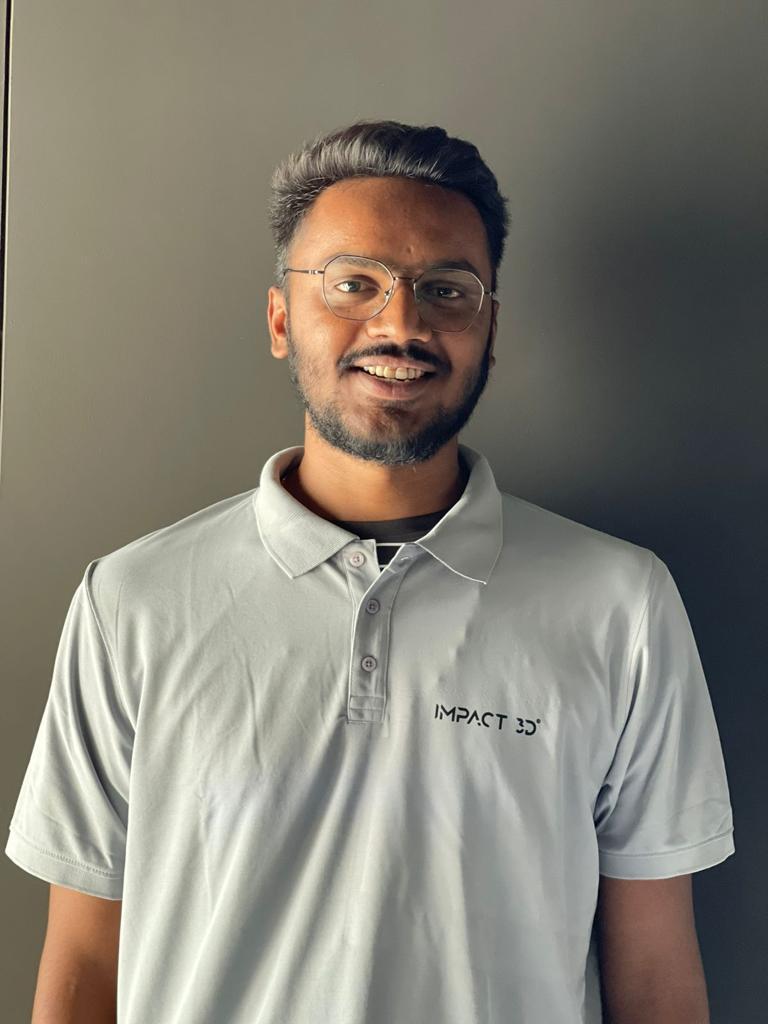 Priyan Gondaliya
CG Artist